Skilib is open for Summer bookings
In line with recent announcements from the State Government regarding accommodation, we are happy to be in a position to be able to again have guests.
Please go to www.skilib.com.au/bookings to book for Summer. Or click the "Check availability and book here" button on the right.
Skilib currently closed due to COVID-19 restrictions
Following the recent announcement from the Victorian State Government that Metropolitan Melbourne has moved to Stage 4 'Stay at Home' restrictions and the rest of Victoria was moved to Stage 3 'Stay at Home' restrictions, this has resulted in the closure of all Alpine Resorts in Victoria. As a result, the Skilib Board of Directors have taken the decision to close our facilities at Mt Buller and Falls Creek until further notice.
We will provide updates should future operating conditions change and allow us to reopen for bookings. This includes the coming Summer season.
It looks like Winter has arrived !
While the resorts have yet to announce their plans for a Winter ski season opening, here's a few photo's from the past couple of days at our Mt. Buller lodge, to whet your appetite !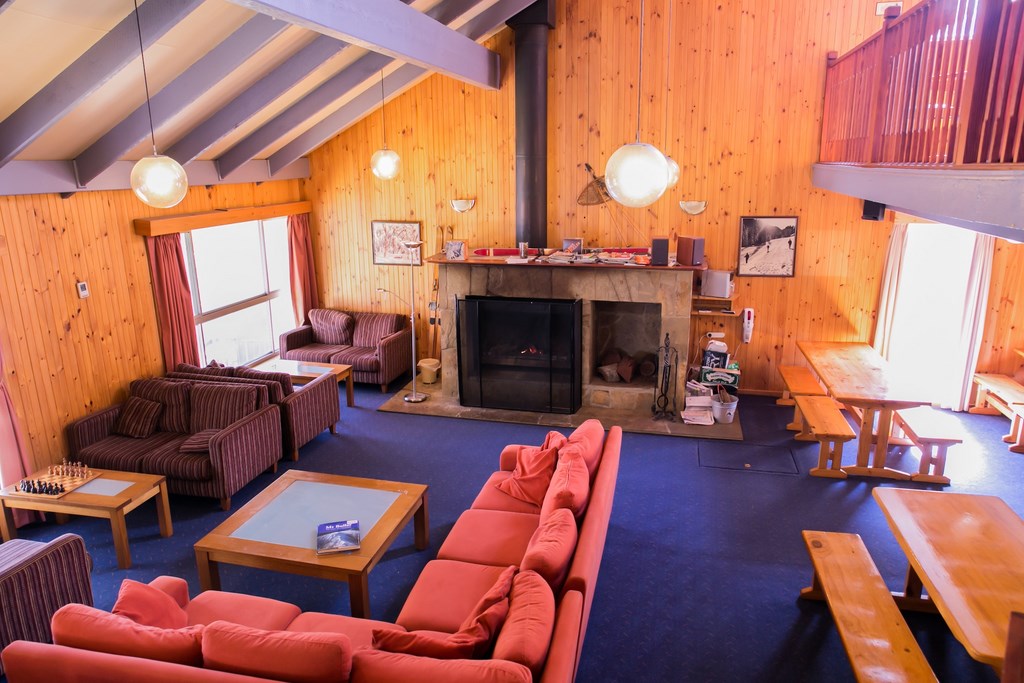 Sit down and relax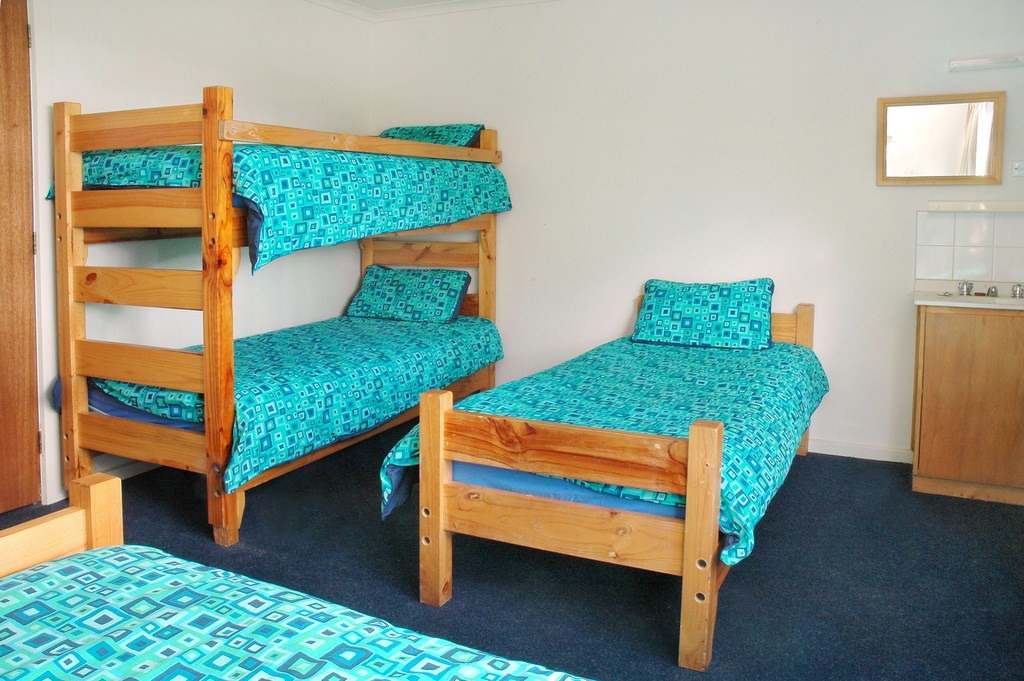 Beds for everyone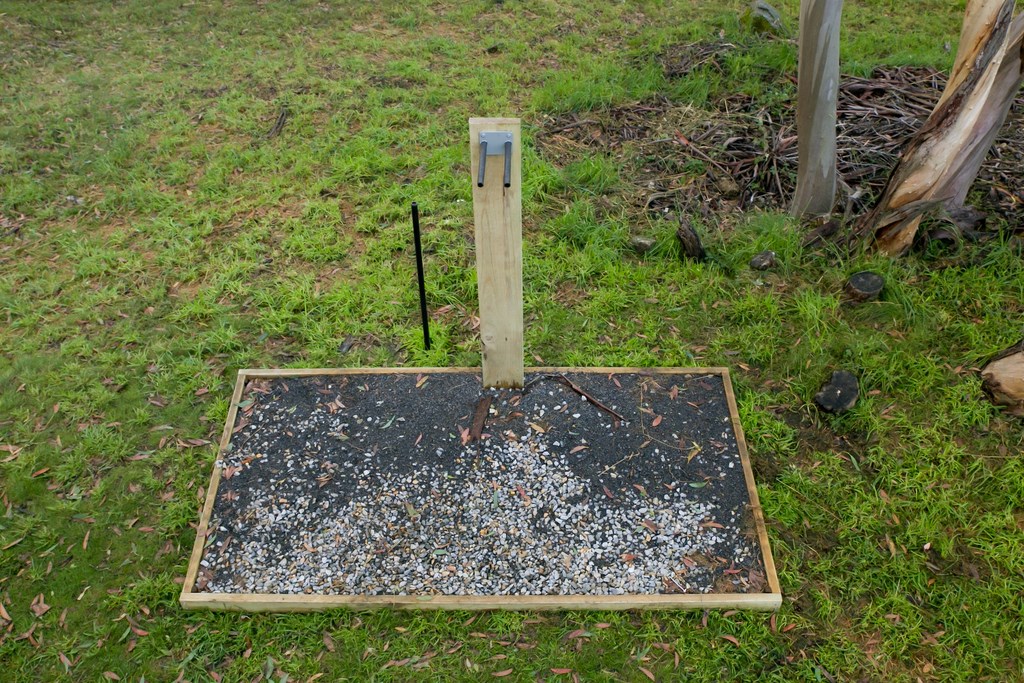 New Bike Wash!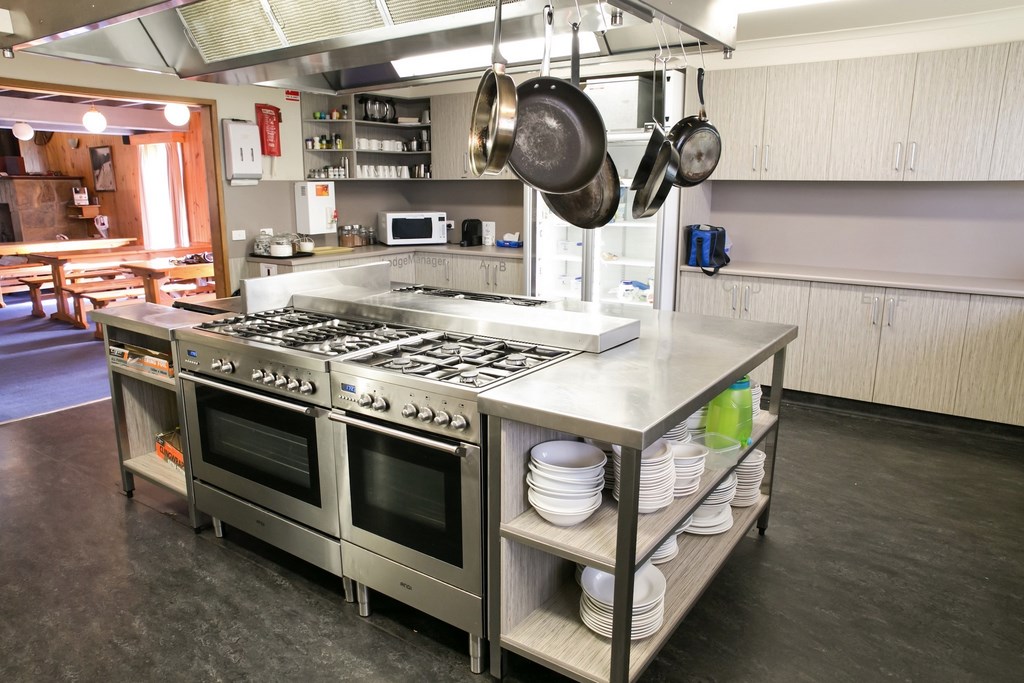 Commercial Kitchen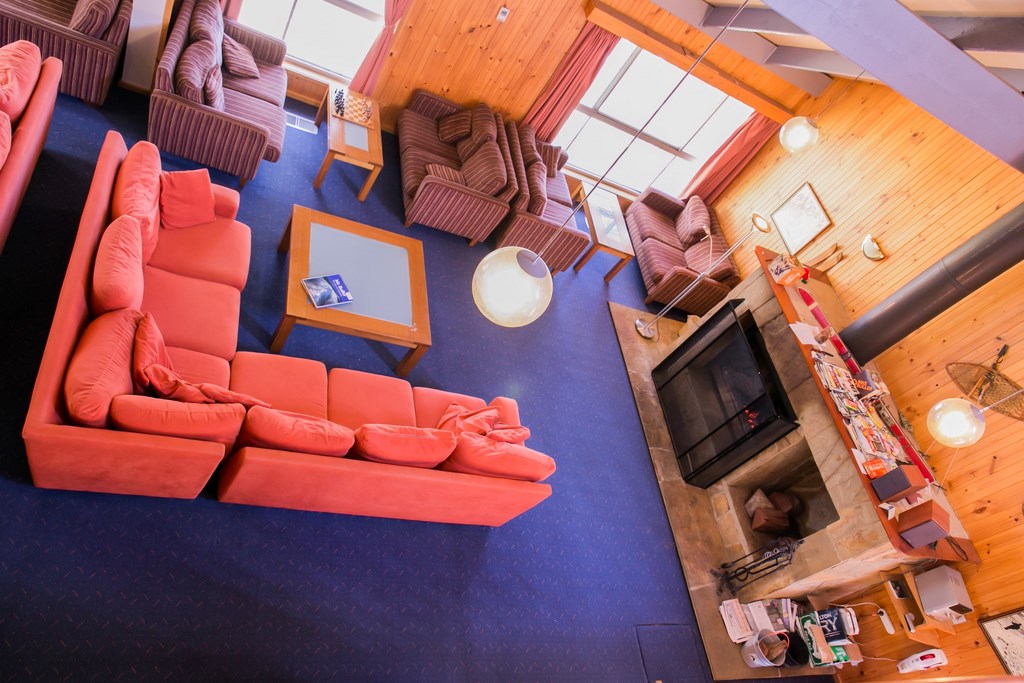 Space for everyone