Skilib Newsletter – September 2017
Skilib Newsletter September 2017
Please click on the link above to view the Skilib Newsletter for September 2017, primarily aimed at our Members.
In this newsletter you will find:
Season bookings at Mt. Buller extended for members only until October 7
Mt. Buller work party to be held on October 21 & 22
Skilib Annual Dinner to be held at The Savage Club on Friday November 10
Reminder to complete the Falls Creek review survey if you have not yet done so.
Late August midweek special
Skilib have a fantastic offer for our guests at Mt. Buller. For the midweek nights of August 27 to 31 inclusive, we have a great discount. For this midweek only, our rates are approx. 65% of Peak season rates, on all rooms and for all guests. So don't wait – get in quick.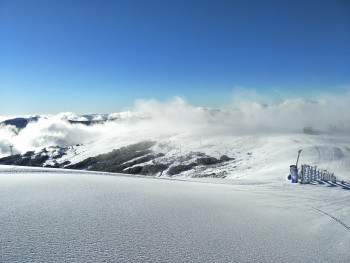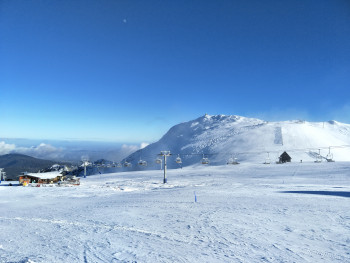 Midweek special
With some more snow forecast, and Southside opening today (20/7/17), now is the time to get in some great midweek skiing.  Skilib has excellent midweek availability for Sunday 23 July through Thursday 27 July.
As a special offer, simply stay 2 or more nights during the above midweek period and get an extra midweek night free. To take up this offer, simply book and pay for 2 or more nights, then email "bookings@skilib.com.au"; we will add another midweek night to your booking at no cost.