Skilib currently closed due to COVID-19 restrictions
Following the recent announcement from the Victorian State Government that Metropolitan Melbourne has moved to Stage 4 'Stay at Home' restrictions and the rest of Victoria was moved to Stage 3 'Stay at Home' restrictions, this has resulted in the closure of all Alpine Resorts in Victoria. As a result, the Skilib Board of Directors have taken the decision to close our facilities at Mt Buller and Falls Creek until further notice.
We will provide updates should future operating conditions change and allow us to reopen for bookings. This includes the coming Summer season.
It looks like Winter has arrived !
While the resorts have yet to announce their plans for a Winter ski season opening, here's a few photo's from the past couple of days at our Mt. Buller lodge, to whet your appetite !
Skilib COVID-19 update
The full extent for our Winter operations is as yet unknown due to the unprecedented nature of this pandemic. However Skilib wishes to provide comfort and assurance to our guests when booking winter holidays in these uncertain times.
At present if you have a booking you do not need to do anything, but you can be assured you have protection should COVID-19 prevent you from going ahead with your plans for the ski season. And if you wish to make a booking, please do so with the assurance of the below policy.
The following policy is in addition to the standard booking terms and conditions for the club. In the event of any inconsistencies between these, this policy shall take precedence.
Skilib COVID-19 Cancellation Policy:
We will accept either a cancellation or change of dates, provide a credit forward or full refund on all winter bookings if:
The Mt. Buller and / or Falls Creek resorts are closed due to COVID-19 OR,
Government policies due to COVID-19 prevent you from travelling on your intended dates OR,
Your transport is cancelled or disrupted due to COVID-19 preventing you from arriving at the resort for your travel dates OR,
You or a family member contract COVID-19 and are unable to travel on your intended dates.
Hopefully this policy will provide our guests with more certainty regarding their Winter bookings at Skilib during these uncertain times.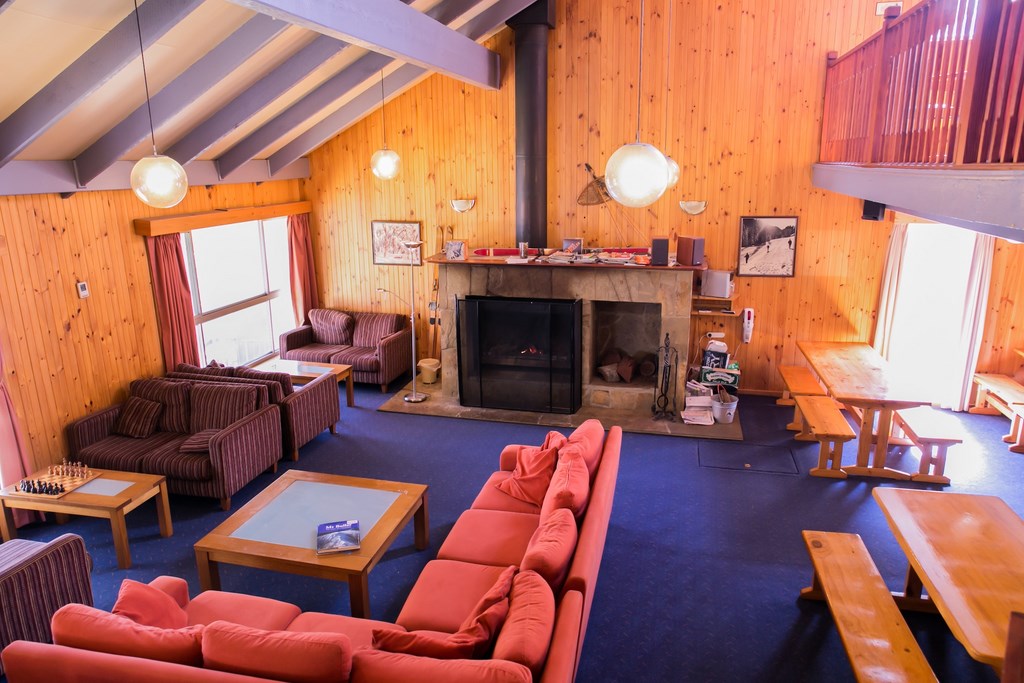 Sit down and relax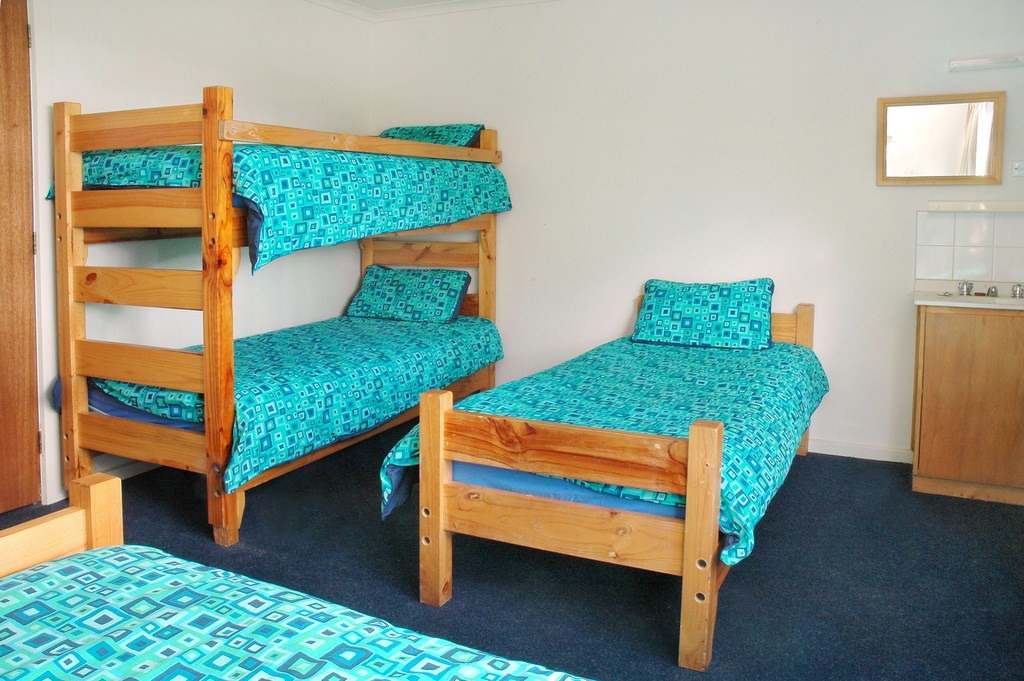 Beds for everyone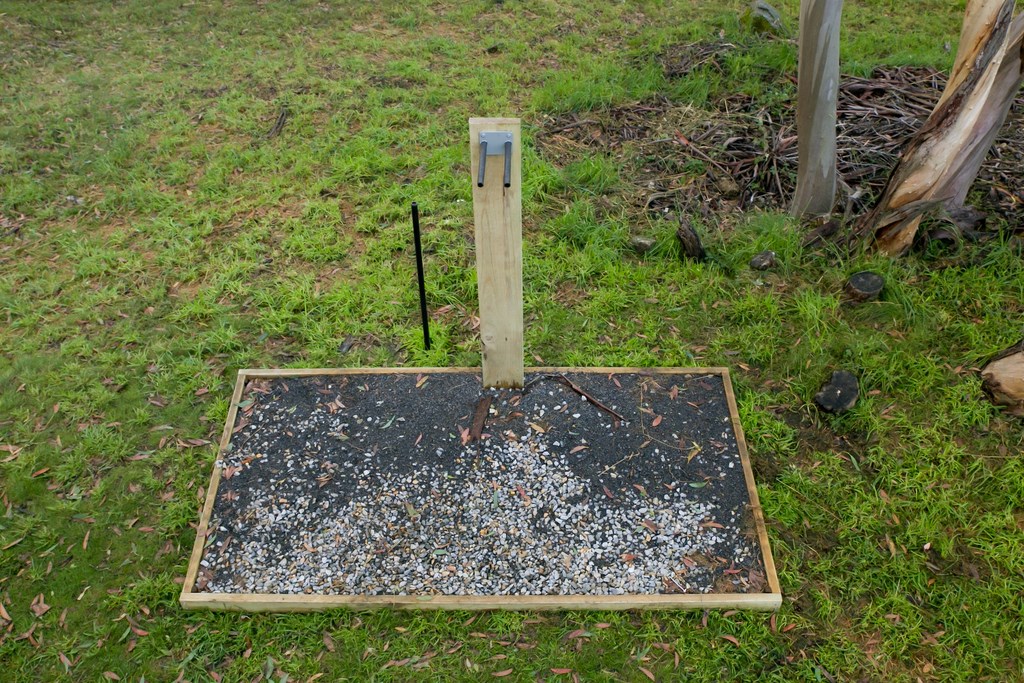 New Bike Wash!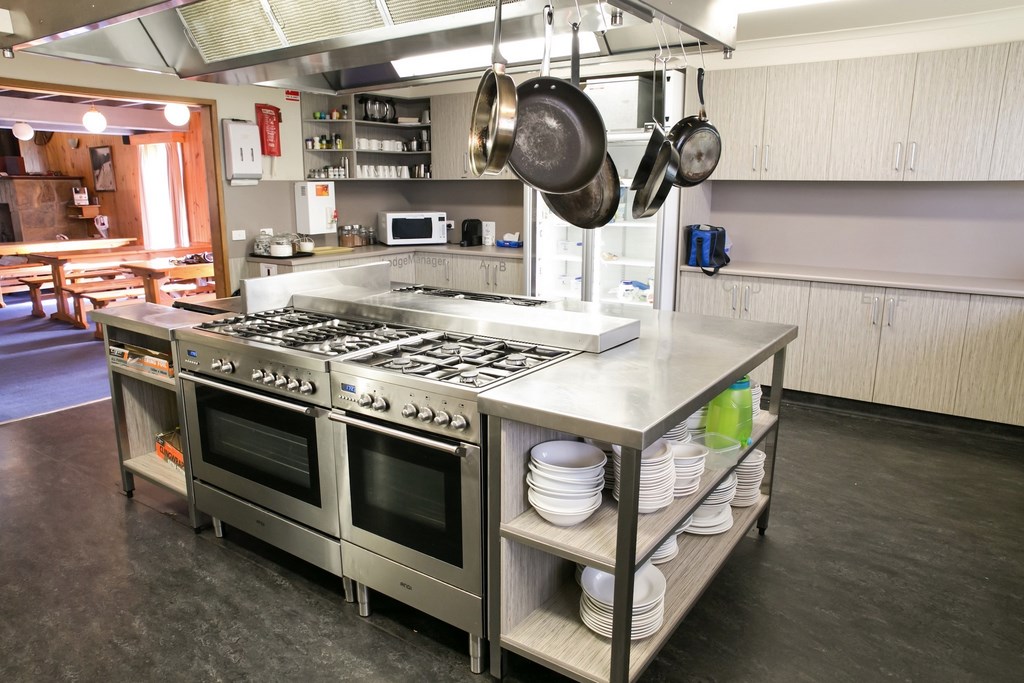 Commercial Kitchen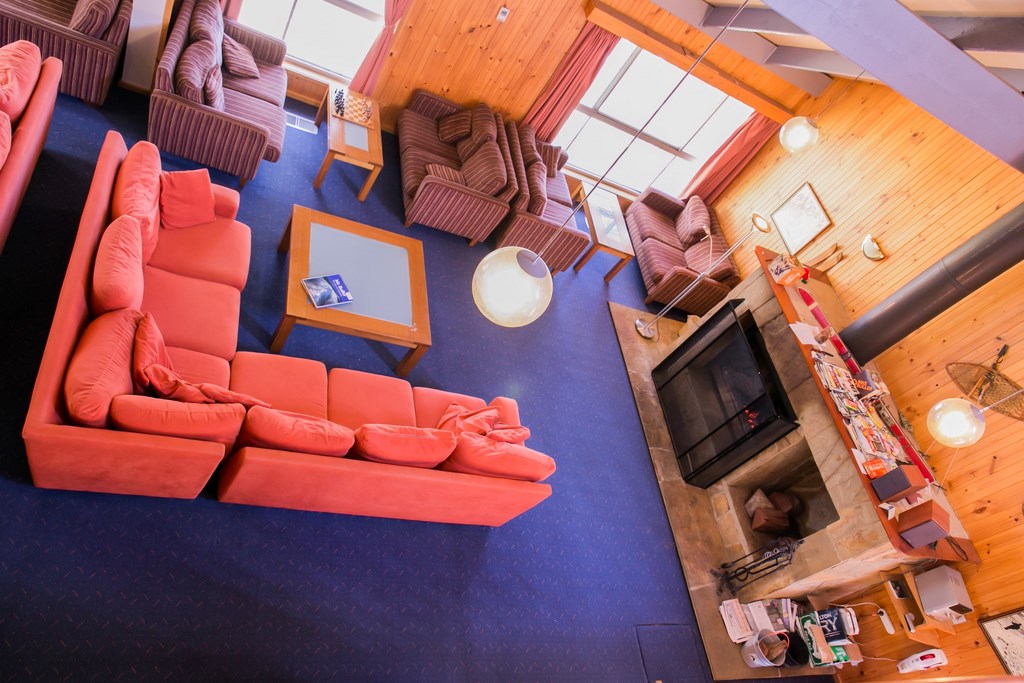 Space for everyone