Summer season is still here !
Despite a sprinkle of snow recently, we're still open for summer activities. Rates are great so make your bookings. And don't forget, for our winter focused guests you can book now for your ski trips.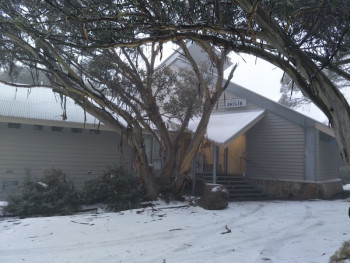 Skilib is open for Summer fun !
Skilib is now taking bookings for some great summer activities. Whether it's mountain biking, road cycling, running, walking or 4wding, Skilib is your base to enjoy these activities.
Our lodge managers from last summer, Luke & Shelley, are back and can also help with your barista coffee needs !
We officially open for summer bookings from 30 November. So get your bookings in soon, as popular dates will no doubt fill up.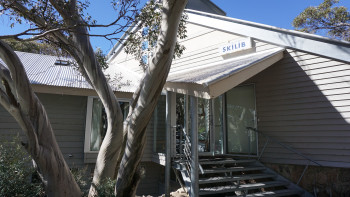 September is looking great at Skilib !
With some great snow falls during over the last month, September is shaping up to be fantastic for skiing, with lots of snow, (hopefully) better weather and discounted (non-peak) rates.
So don't delay – make you bookings now at our Mt. Buller lodge or our Falls Creek apartment.
Please note – when booking at either facility, "grey" coloured cells indicate availability. Note that a "yellow" coloured cell may still be available to book. Simply check with the Booking Office at "bookings@skilib.com.au" to confirm.
Happy Skiing !