History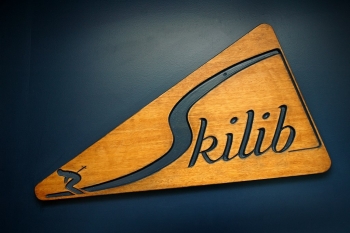 SkiLib was born in 1964 when a group of skiing enthusiasts formed a cooperative to provide "in-snow" ski accommodation for themselves and their families that would be comfortable, affordable and available, both in and out of the snow season.
Since then, SkiLib has grown in numbers and in assets to the substantial operation it is today, including:
a fifty-three bed, completely renovated and redeveloped Mt Buller Lodge, situated in the village at Mt. Buller, including four luxurious en-suite rooms and very large recreational, lounge and dining areas.
an eight bed luxury Falls Creek Apartment in the village at Falls Creek.