News & Events
Winter is here !
Welcome back to our lodge managers from the past few winter seasons – Shirley & Kyle. Skilib is up and running for the winter season with some good falls for the start of the school holidays. We have freshly renovated common showers and toilets, and there is still availability on many weekends and midweek periods.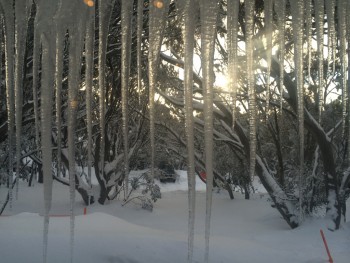 Winter is coming !
We say farewell to our Summer Lodge Managers, Jackie & Matt. Thanks for a great summer season as our managers. Our guests and members really appreciated your hospitality and work. And now as the Buller lodge is closed for pre-winter preparations, it's time to start thinking about your winter bookings, if you've not already made them.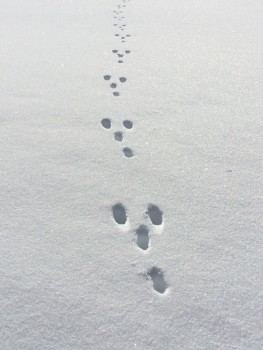 Welcome to our Summer Lodge Managers
Skilib are pleased to welcome Jackie as our Summer Lodge Manager for 2015/2016 Summer, together with her partner Matt. Jackie & Matt have managed a lodge at Perisher for the last 6 winter seasons, and are keen mountain bikers as well. They also love snowboarding and the outdoor lifestyle, and enjoy spending time with lodge guests. Matt is also a chef, and plans to offer catered main meals and breakfasts on weekends.
Book in for summer and enjoy their company and our great new bathroom facilities.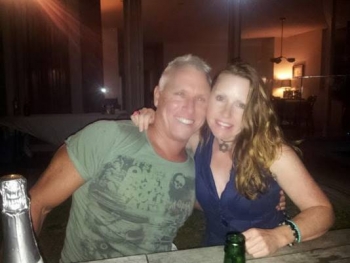 Skilib upgrades it's bathroom facilities at Mt. Buller!
Skilib is undergoing a total refit of the common toilet and shower rooms on both levels of the Mt. Buller lodge. From December, guests will enjoy modern bathroom amenities ! The refit makes some shower rooms larger, all rooms are refitted with new facilities, tiling and heating, and we will have a new larger bathroom on the lower level containing a shower/hip bath, toilet and handbasin. We will also have a new double bedroom on the lower level.
If you are booking in early December, please bear with us. We have completed the upper level facilities , and the lower level facilities are expected to be completed by mid-December.
Lower level rooms are blocked out until then.
SkiLib is on Instagram!
follow us on Instagram – search for skilib and tag us in your posts and use #skilib on your winter pics